The Steel Manufacturing Simulation and Visualization Consortium (SMSVC)
The consortium is focused on supporting the development and implementation of simulation and visualization technologies to address major technological issues and related barriers that inhibit the growth of advanced manufacturing in the steel industry to ensure a competitive advantage for steel manufacturing.
SMSVC Goals and Objectives
Through the support of a National Institute of Standards and Technology (NIST) AMTech Planning Grant, CIVS founded the Steel Manufacturing Simulation and Visualization Consortium (SMSVC):
To provide a collaborative environment to exchange ideas and concepts related to process operation, optimization, decarbonization, digital transformation, and other critical research & development areas
To develop new modeling tools and technologies for the simulation and visualization of industrial processes and procedures which can aid and improve advanced manufacturing

To provide resources for education, community, and industry outreach
To provide an experiential learning experience to students
To continuously develop infrastructures and technologies
Areas of Focus
Workplace & process safety
Workforce development
Energy efficiency
Environmental impacts
Reliability and maintenance
Operational efficiency
Smart manufacturing
Raw materials utilization
---
Consortium Structure
The work of the consortium is coordinated and operated by the Center for Innovation through Visualization and Simulation (CIVS) at Purdue University Northwest.
Dr. Chenn Zhou, director of CIVS, serves as the director of the consortium. CIVS will provide support and staffing for the administration of the consortium.
The Board of Directors oversees the initiatives and activities of the consortium and sets policies designed to facilitate the consortium's achievement of its mission and objectives.
The Advisory Steering Committee provides advice to the consortium director and acts as a sounding board to the director representing the interest of the consortium.
The Business Industry Leadership Team, who are industry executives, established the charter, vision, mission, and values for the consortium.
Interested parties should contact Dr. Chenn Q. Zhou at [email protected] or call +1.219.989.2765. You can find examples of successful simulation and visualization projects under the Research Areas tab.
---
SMSVC Member Benefits
Industry-led decision making
Accelerated innovation
Value-added solutions
Direct access to students
Rapid access to research results
Collaborative efforts and resources
Leverage from various funding agencies
Specific Benefits for Suppliers
Expanded exposure and consideration of your company's products and technologies
Real-world research projects benefitting both steel producers and suppliers
Leverage of CIVS relationships with affiliated industries
Opportunities to expand and deepen relationships with steel producers
Work with steel producers and suppliers to improve global competitiveness
Validation of your new products
Customized technologies for improved efficiency and optimization
Utilization of government and national labs resources
Collaboration with complementary companies for funding leverage
---
The collaboration between Purdue University Northwest and U. S. Steel, as well as other industry team members, demonstrates the power of partnership in tackling both domestic manufacturing competitiveness and climate change. Through the Integrated Virtual Blast Furnace (IVBF) project supported by DOE, U. S. Steel Gary Works Blast Furnace #14 operations positively impact process optimization and energy efficiency improvements. At the same time, the project highlights the significant potential to reduce CO2 emissions. DOE is proud to support this important project for the steel industry. We look forward to future collaboration

– U.S. Department of Energy (DOE) representatives Dr. John 'Nick' Lalena (R&D Projects Technology Manager) and Kristen McDaniel (Technical Project Officer, Advanced Manufacturing Office)
---
Thank you to our current consortium members for their continued support!
The SMSVC is a nationwide, industry-led consortium of steel producers, suppliers, and users—including energy suppliers and utility companies—whose purpose is to address major technological issues and barriers related to growth, and to ensure a competitive advantage for American steel manufacturing. The partners in the SMSVC are visionary leaders moving the steel industry of the United States toward a promising future. The consortium includes partners in internationally recognized businesses and organizations in steel production, as well as universities, energy, manufacturing, government, and more. Current members include: ArcelorMittal, Charter Steel, Cleveland-Cliffs, Enbridge, EVRAZ North America, Gerdau, Linde, NiSource NLMK USA, Nucor, SSAB, Steel Dynamics, Stelco, Tata Steel, and U. S. Steel.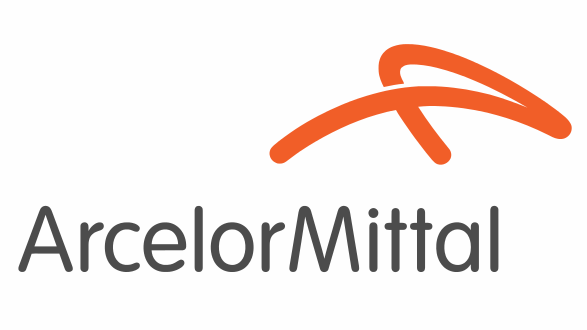 ArcelorMittal

Bloom Engineering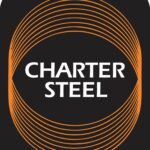 Charter Steel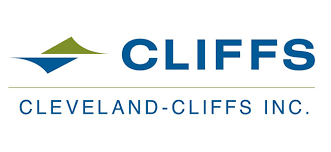 Cleveland-Cliffs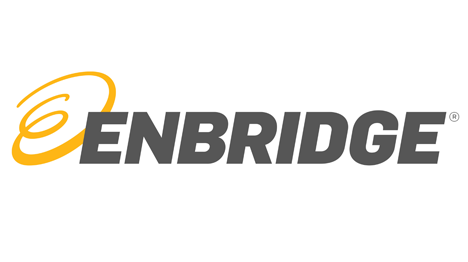 Enbridge

EVRAZ North America

Gerdau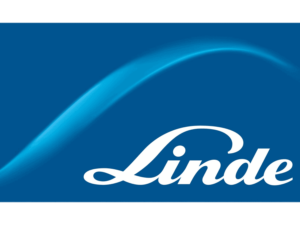 Linde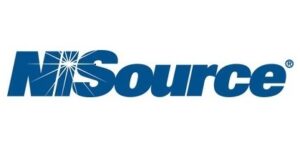 NiSource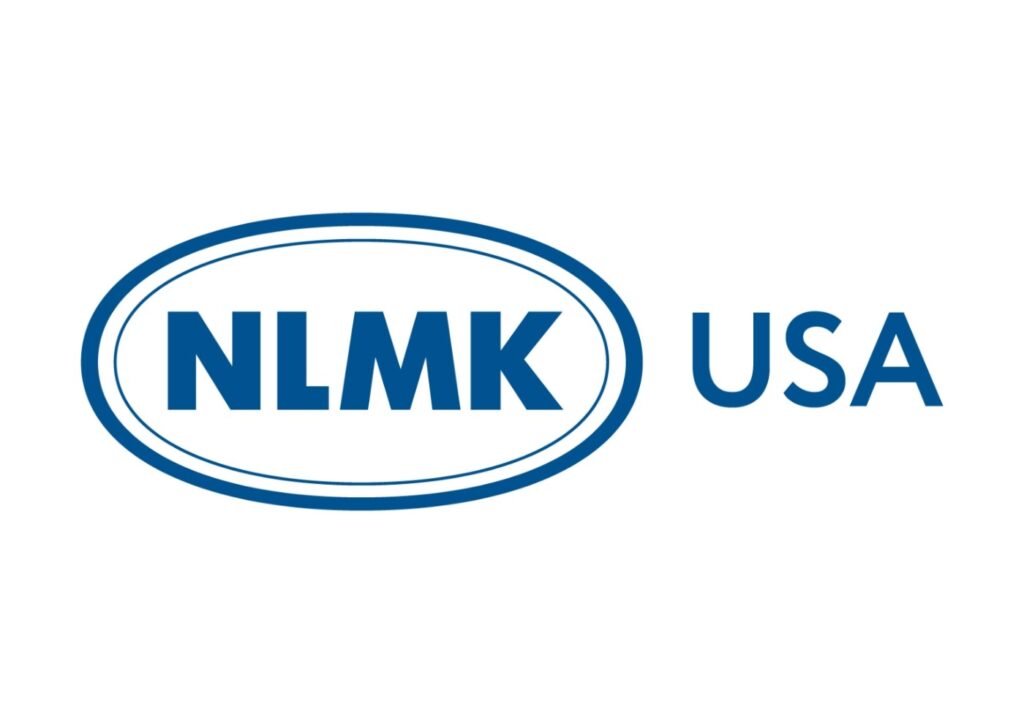 NLMK USA

Nucor Corporation

SSAB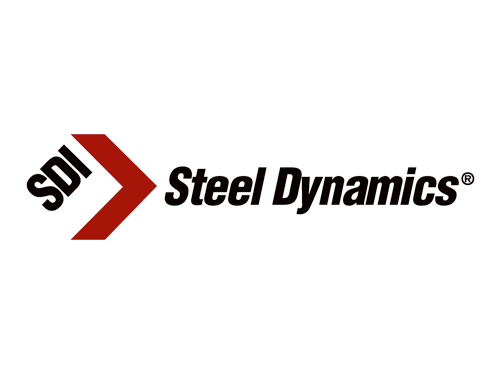 Steel Dynamics
Stelco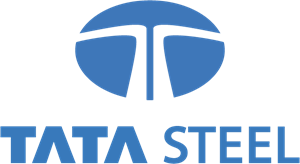 Tata Steel

U.S. Steel
Our next semi-annual SMSVC board meeting will be held on April 12th and 13th, 2023 at the Center for Innovation through Visualization and Simulation located on the Purdue University Northwest Hammond campus. Please contact us for reservation information.
2200 169th St. Hammond, IN
(219) 989-2765
[email protected]
---
Anti-trust Guidelines
Antitrust laws prohibit agreements or understandings between two or more individuals or businesses to regulate prices or quantities of goods and services, to allocate customers or territories, to hinder or limit a competitor or potential competitor's operations, or otherwise unreasonably restrain business activity. Discriminatory pricing or servicing is also prohibited. Every individual taking part in SMSVC meetings and activities should adhere to the following guidelines:
Do not discuss with other members your own or competitors' prices, pricing procedures, or anything that might affect prices such as costs, discounts, terms of sale, profit margins, or anticipated wage rates.
Do not stay at a meeting where any such price talk occurs.
Do not make public announcements or statements about your own prices or those of competitors at any SMSVC function.
Do not talk about what individual companies plan to do in particular geographic or product markets or with particular customers.
Do not disclose to others at meetings or otherwise any competitively sensitive information.
Do not propose or agree to any action intended to disadvantage or injure another company.
At any SMSVC meeting, insist on the agenda being followed as closely as possible and minutes kept.
Please alert SMSVC staff to any inaccuracies in proposed statements to be made by SMSVC, particularly in statements to government officials.
---
Research Impacts
CIVS's multidisciplinary research projects have substantial economic and intellectual impacts on local and global communities and industries and provide great research opportunities for Purdue Northwest faculty and students.
$40+ million savings for companies from the five largest news-released projects
$35,250,000+ in external grants and contracts
170+ external organizations collaborated with CIVS
416+ projects
670+ national and local news
1,790+ students employed and mentored
11,550+ students used CIVS for virtual labs
150+ Purdue Northwest faculty and staff collaborators
36,100+ local, national and international visitors
290+ student awards and grants (globally, since 2011)
---
2200 169th St. Hammond, IN
(219) 989-2765